INDIGENOUS PEOPLES DAY CONVERGENCE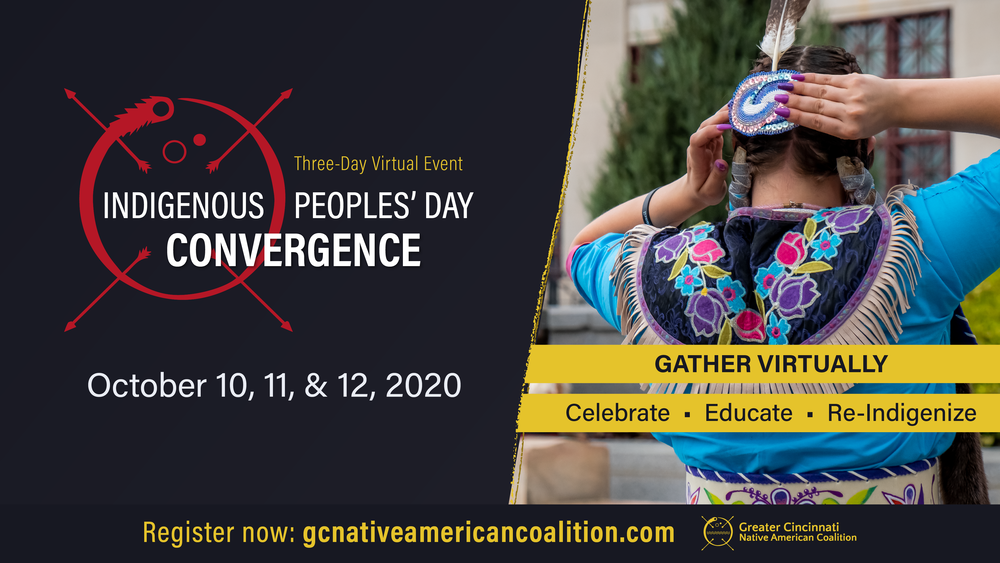 This year's Convergence offers workshops on Indigenous sovereignty, land and water rights, education, economic development, cultural and language maintenance and promotion, religious freedom, and resistance movements.
During a time when we all have to stay so far apart, this is our chance to come together and feel our strength. This year's Convergence brings together global Indigenous leaders, change makers, artists and wisdom keepers to offer healing through music, dancing, and story sharing.