Steps for Starting a Small Business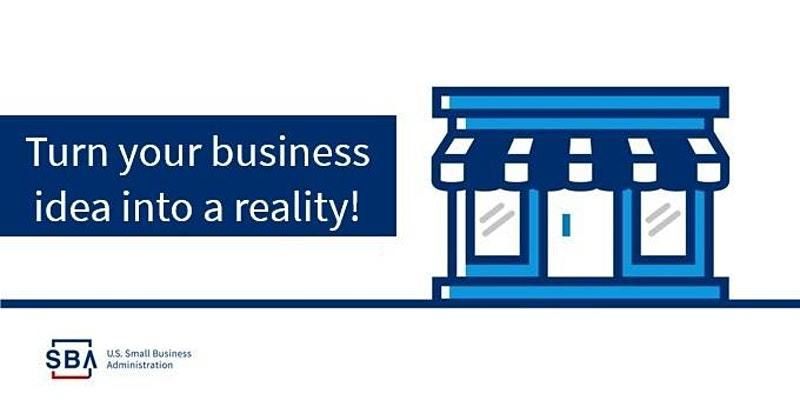 Thinking of starting a business? Wondering what is involved?
Learn the important steps to turn your passion into a business venture. In this session, we will take you through a step-by-step process of making your business legal in the state of Minnesota. Get the tools you'll need in just one hour.
You will learn:
Are you the right person for your business
Resources available to help you start a business
Define your startup cost
The right steps for making your business legal in Minnesota
Business plan
and more
Register today!