Cyber Security for Small Business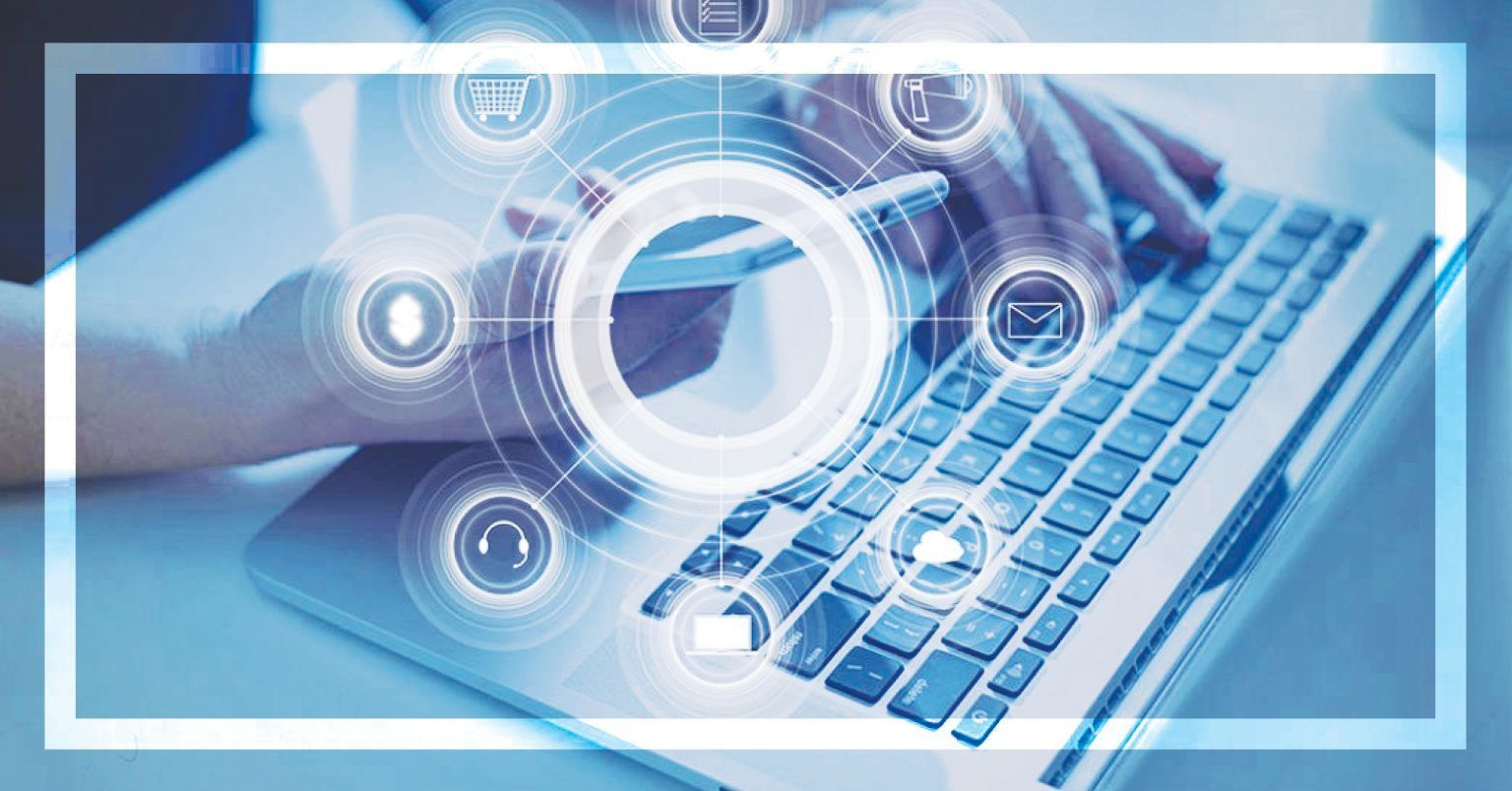 While hackers target small businesses as low-hanging fruit, shrewd business owners know there are resources and strategies they can leverage to protect their assets. Complacency is never an option – why put your reputation, intellectual property and financial well-being at risk?
Join us for a powerful afternoon as we delve into tools and knowledge to hone your small business cybersecurity strategy. Our expert speakers from government and industry will empower you to understand the threats, mitigate risk, navigate federal regulations and know what to do when incidents arise.
Who should attend? Business owners and their payroll, HR and IT staff.