2020 Business Support Series: Strategic Diversity & Inclusion Action Planning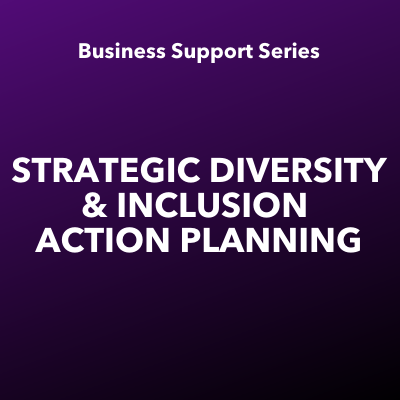 Business Support Series – Strategic Diversity & Inclusion Action Planning
The University of St. Thomas Business Support Series hosts a seminar on Strategic Diversity & Inclusion Action Planning. This event is meant for business owners and leaders, to help them create their company's diversity and inclusion hiring plan.
Event Details:
Thursday, November 12
11 a.m.
Online Event
Cost: $25
No cost for St. Thomas Family Business Center Members.
Questions? Contact center director Jon Keimig at 651-962-4560 or a jon.keimig@stthomas.edu