Second Stage Growth Programs for Twin Cities Small Businesses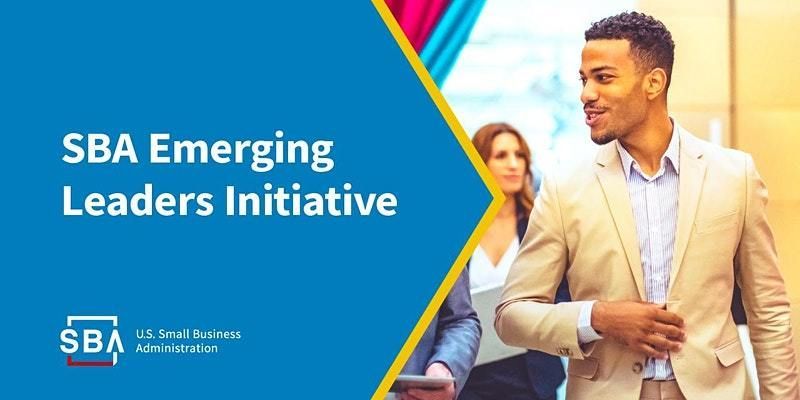 Join us to learn about two programs available to Twin Cities metro small businesses that support and accelerate second-stage growth.
About this Event
Ready to take your small business to the next level but not sure how to scale your operations? Join us to learn about two programs available to Twin Cities businesses poised for second stage growth. This information session will feature:
• SBA's Emerging Leaders Program
• CEO Next Business Institute (formerly Economic Gardening)
It will provide information on both programs, the chance to hear from past participants, and end with the opportunity to ask questions to see if your business is ready to take advantage of these great opportunities to grow.
The SBA's Emerging Leaders program is an intensive executive-level series intended to accelerate the growth of high-potential small businesses in America's underserved cities. The training is specifically designed to stimulate and support the expansion of your business. The curriculum provides strategies to help you access new avenues of capital. It offers practical tools to pursue new paths for business development. It surrounds you with a network of government resources and local business leaders prepared to invest time and energy in your business. Go to www.sba.gov/emergingleaders for more info.
CEO Next Business Institute supports second-stage companies through advanced business and market research, peer and cohort learning, and expert forums. The City of Saint Paul along with Hennepin, Ramsey, Scott, and Dakota counties contract with the Edward Lowe Foundation, who administers the program, to allow qualifying businesses to participate for free. More information is available here: https://www.hennepin.us/economic-development/programs/ceo-next