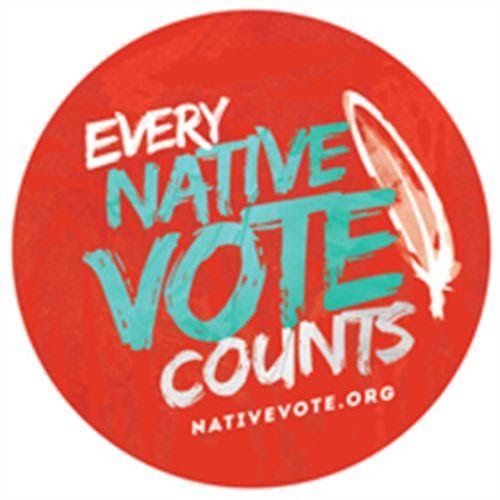 The election is 5 weeks away so there's plenty of time to learn about what's on your ballot. By researching the candidates and initiatives you can expect to see, you can make sure you're prepared well-ahead of Election Day.
Find out what's on your ballot with BallotReady:
Go to BallotReady's website, type in your address, and you will be directed to information about your next election with an option to opt into email reminders when new ballot information is available. 
Thousands of potential voters across the country cite not knowing what's on their ballot as a reason for not voting in elections. You can help make sure people show up on Election Day by being prepared and sharing information or tools like BallotReady with your friends, neighbors, and community ahead of Election Day. 
Go ahead! Forward this blog to three friends or family members right now so they can find their ballot information.
Can't vote? No problem! Sharing information like how to find what's on your ballot and other important election information with voters is a great way to get involved.