Applications Are Open!
MNIBA is now accepting applications for our Board of Directors. Click the button below to find out more!
Our Board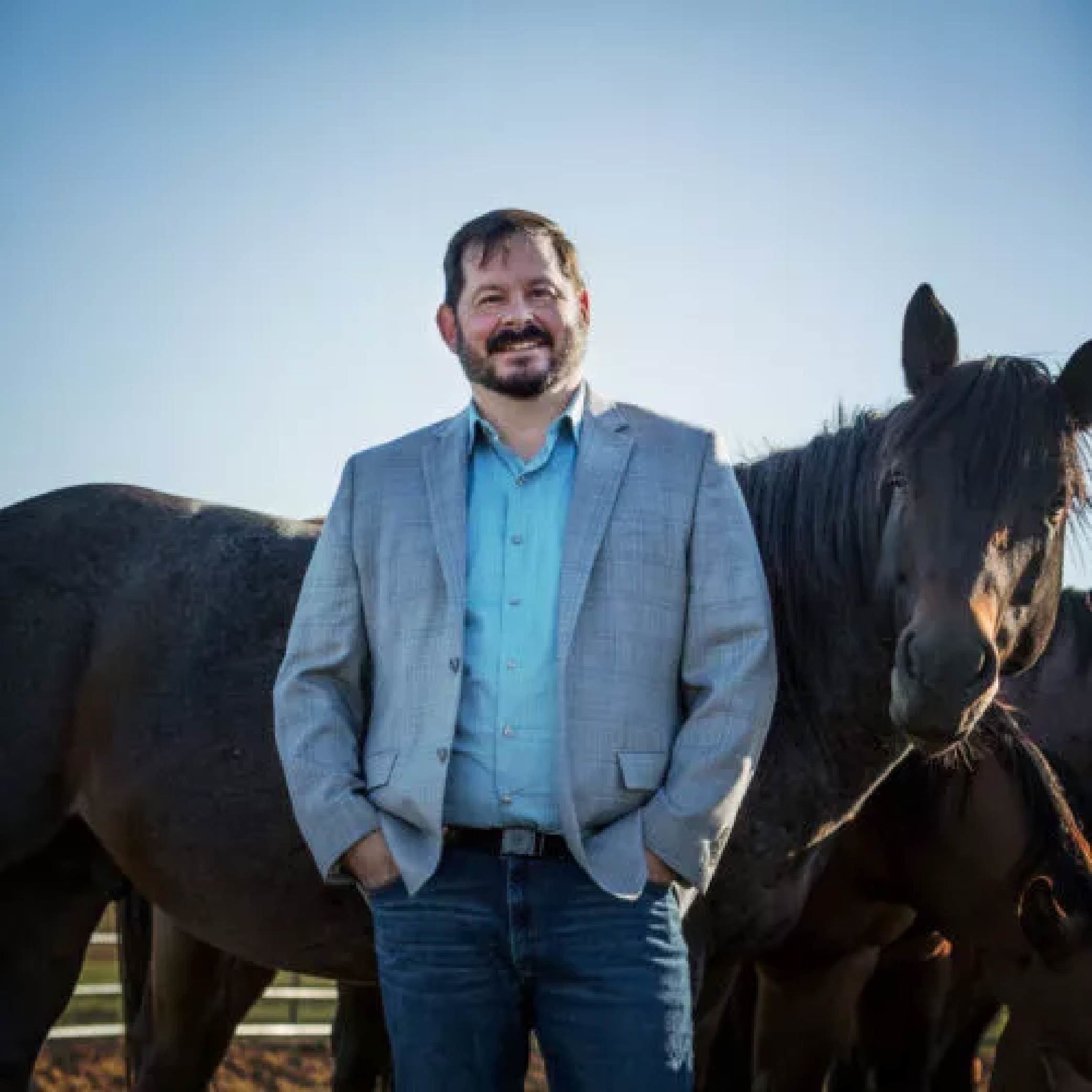 Wayne L. Ducheneaux, II
Chair
Wayne Leo Ducheneaux II, is enrolled with the Cheyenne River Sioux Tribe in South Dakota and is currently the Executive Director of the Native Governance Center (NGC) in St. Paul, MN., a nonprofit organization that assists Tribal nations in strengthening their systems of governance and capacity to exercise sovereignty. Prior to coming to NGC, he served on the Cheyenne River Sioux Tribal Council as a Representative from District 4, with two of those years as Vice-Chairman. Wayne is a member of the Four Band Community Fund's Board of Directors and through that work has developed a passion for economic development and entrepreneurship in Indian Country. Wayne is married to Megan Swan and they have two children Veda and Aiden.
"MNIBA's mission, spelled out in three letters ACT, aligns with my thoughts on moving forward improvements for Indian Country. I am proud to be associated with a progressive organization that aligns partners and connects resources to transform Native economies. It is my hope that through our work the economies for our people on reservations and the fortunes for all native entrepreneurs can grow and be prosperous on our own terms." – Wayne Ducheneaux, II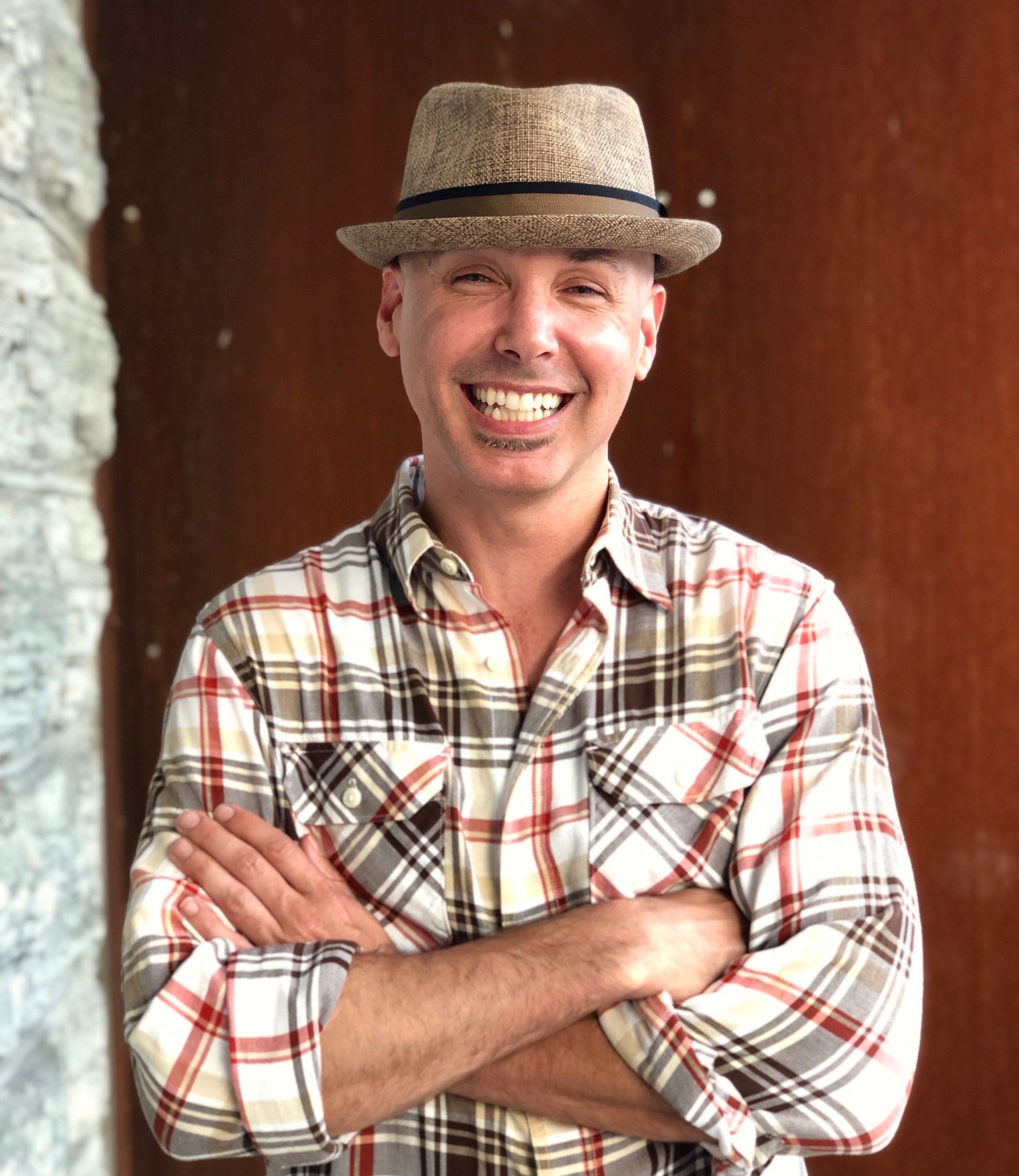 Shanne Soulier
Vice Chair
Driven to help promote the prosperity of his community, Shanne Soulier founded Big Spirit,a full-service marketing firm that takes a consultative approach to crafting communications strategies, collateral, ads and promotional products. 
 
In his role as CEO, Shanne builds brand initiatives, coordinates multi-channel programs, and helps lead evolving PR campaigns. He's been a key player in the development of merchandise and retail lines that created unique revenue streams for his growing list of clients. –All while ensuring the company stays Native American owned-and-operated, in honor of his membership in the Red Cliff Band of Lake Superior Chippewa.
 
Besides serving on the board of the Minnesota Indigenous Business Alliance, he also brings financial literacy to school-aged children through his work with Junior  achievement of the Midwest.
"A large part of my personal and business mission is to foster and promote the growth and prosperity of our people and the communities we live in. Serving as a board member, I can be part of key initiatives that make a real impact. It also allows me to connect, partner and build alliances with other visionaries, entrepreneurs, key partners and leaders in the Native community who share similar goals." – Shanne Soulier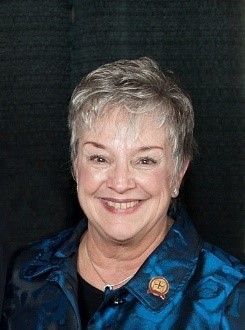 Elaine Hansen
Treasurer 
Elaine S. Hansen is a consultant who spent over 20 years at the University of Minnesota Duluth (UMD) beginning in August 1999 until her retirement in June 2019. She served as the Director for the UMD Center for Economic Development (CED) since 2003. In her role she was also the Regional Director of both the Northeast and Northwest Minnesota Small Business Development Centers (SBDC) covering the top third of the State's geography.   
Additionally, from February 2015 until November 2015, she served as the Interim Vice Chancellor of Finance and Operations, Interim Director of Finance, and co-director of Human Resources at UMD.   Her contribution to small business was felt by the 800 entrepreneurs and business owners that the CED served each year. Her career accomplishments included becoming a licensed certified public accountant (CPA), a Master of Business Administration (MBA) degree from the University of Minnesota, an Economic Development Finance Professional (EDFP) through the National Development Council, a Certified Global Business Professional (CGBP), a Certified Global Management Accountant (CGMA), and certification courses in non-profit accounting and financial management initiatives. Elaine is very active in community, state-wide and national organizations serving on numerous boards and committees.

"Helping entrepreneurs start and grow their business ideas is a passion of
mine. Working with an organization such as MNIBA helps target a specific
audience and provides a greater reach of those efforts."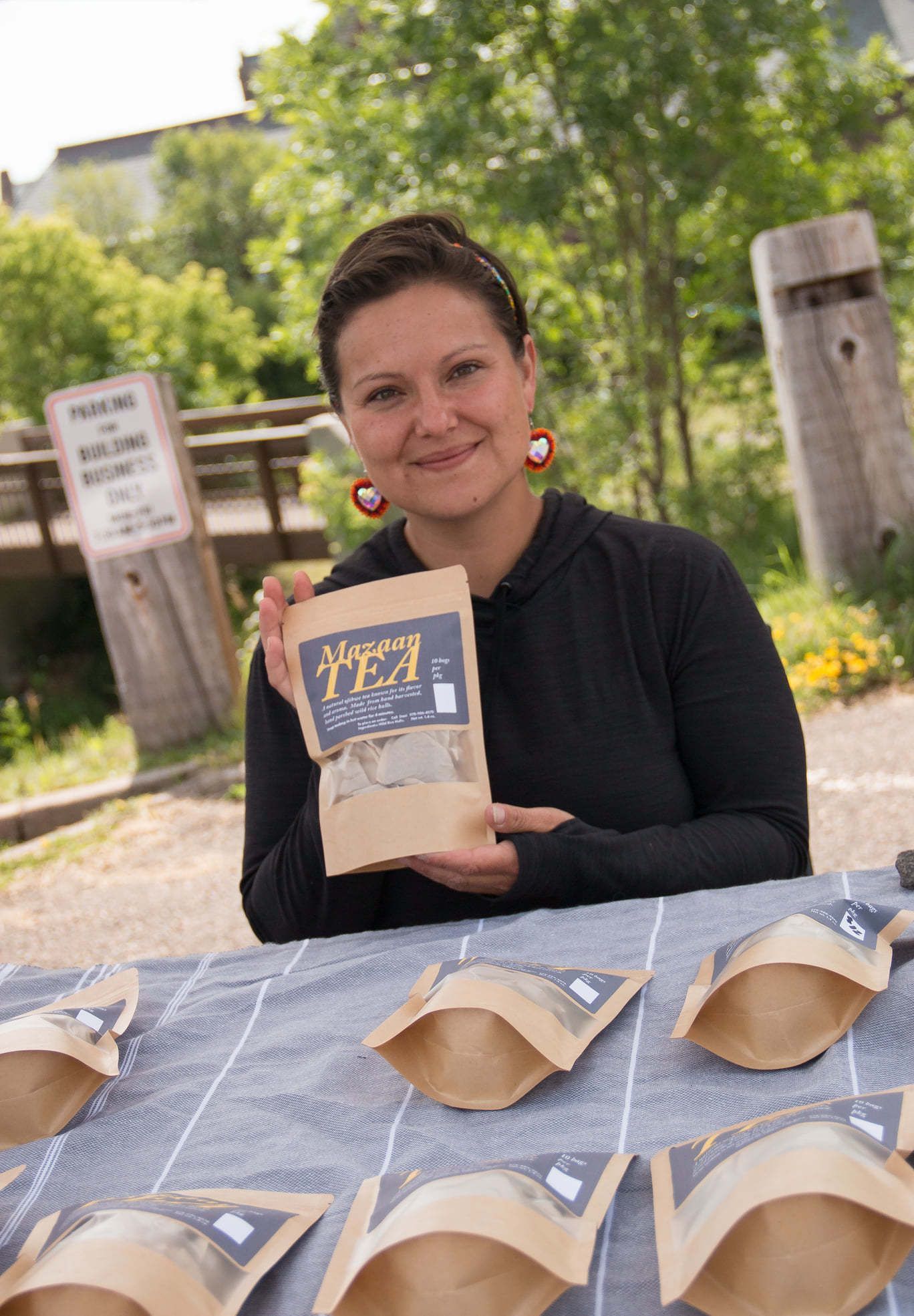 Dani Pieratos
Secretary 
Dani is an Anishinabe Ikwe (Indigenous woman), a mother, a hockey player, and a social entrepreneur. Dani served as the tribal housing Office Manager for the Bois Forte Band of Chippewa. She recently left her position, to focus full-time on building her family's start-up, Harvest Nation, an aeroponic farm to bring fresh, nutrient-rich fruits and vegetables to her region.   
She graduated from Stanford University in 2012 with a B.A. degree in Native Studies with an honor's thesis on asset building for Indian Country. Dani is a Citizen of Bois Forte Band of Chippewa.
"MNIBA is where we got our start in small business development, when we attended the Indianpreneurship business plan training. It gave us the confidence to push harder for Harvest Nation. In being a direct beneficiary of MNIBA's great mission, I am grateful for the opportunity to give back by being a member of its Board of Directors as its Secretary." - Dani Pieratos
Jeannine Burnette
Board member
Jeannine Burnette is a direct descendent of the White Earth Band of Ojibwe. Growing up on Leech Lake reservation, Jeannine inherited her red hair from her Scandinavian grandmother and her love for nature from her Ojibwe grandfather. She holds a masters degree in Arts and Cultural Management. 
As a passionate leader in the nonprofit arts sector, Jeannine serves on the Board of Directors at Hopewell Music Cooperative, volunteers for Jeunesses Musicales International, and manages She Rock She Rock. Previous work experience includes supporting the Native Arts, Folk Arts and Music Education programs at Margaret A. Cargill Philanthropies. If you can't find Jeannine attempting to restore her fixer-upper home in North Minneapolis with her handyman husband Luke, you can find her playing trumpet around the Twin Cities or canoeing around Northern Minnesota with family. 
"Helping MNIBA support native artists and communities is very personal for me, as the native side of my family never had a support system fighting for them." - Jeannine Burnette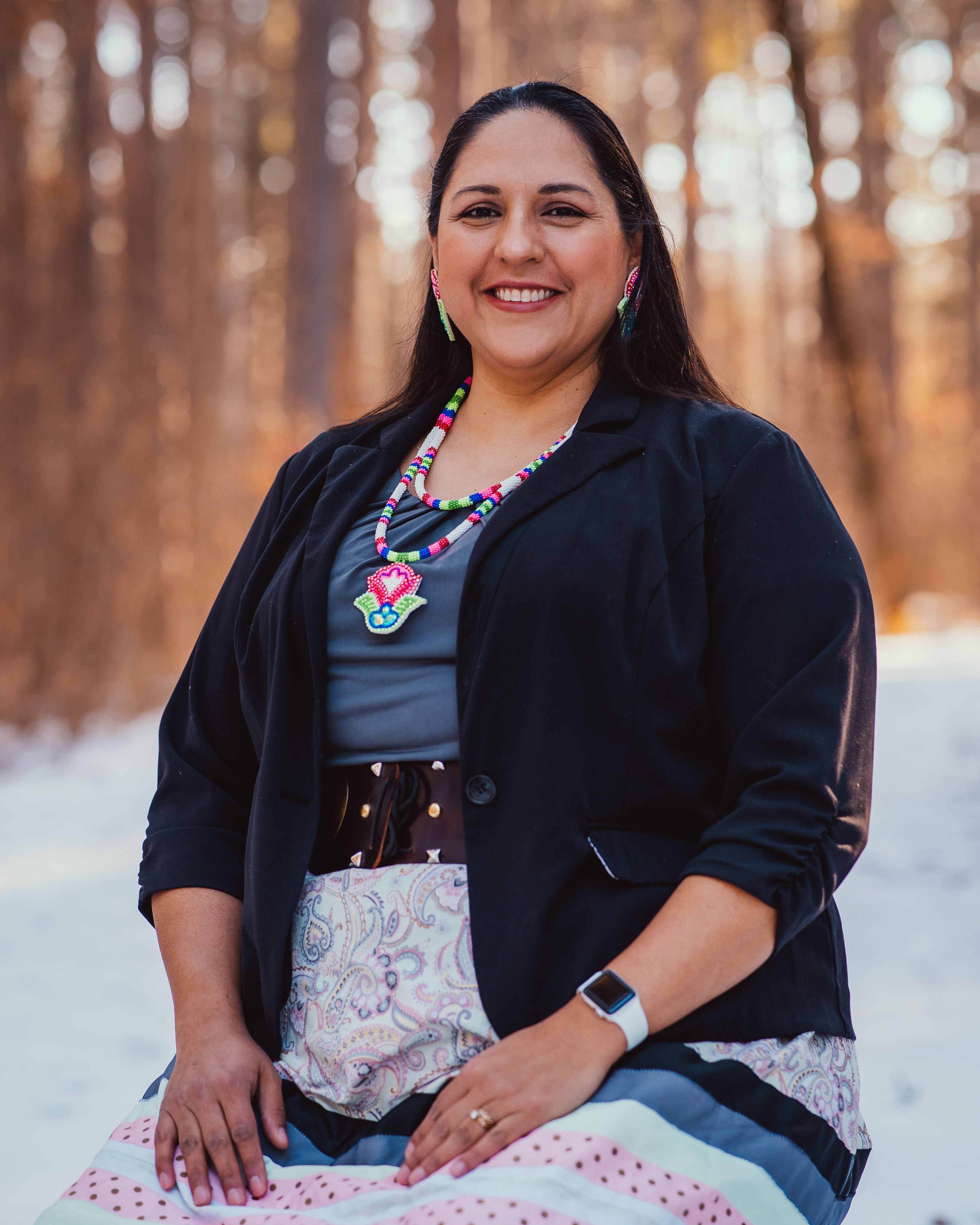 Dr. Veronica Veaux
Board Member
Dr. Veronica Veaux is passionate about the future of Indigenous nations, especially through the opportunities provided by leadership and business. As an Ojibwe woman, the seven values of the Anishinaabe (honesty, love, courage, truth, wisdom, humility, and respect) guide her in all that she does and keeps her grounded in the goals she sets. Her citizenship of the Leech Lake Band of Ojibwe centers her responsibility to Others and her work toward the advancement of Indigenous businesses and people. Veronica and her husband live within the boundaries of the Leech Lake Reservation where they raise(d) their four children and niece.
"MNIBA is an organization that seems to be consistent with my beliefs about Indigenous business, practices, and the ability to improve the Indigenous nations of our region and beyond. The work that MNIBA has done is passionate, respectful, and responsible, all characteristics that I admire and with which I seek to align myself. I am so happy to be accepted onto the board and honored to be able to work on a board that is truly active in the advancement of Indigenous entrepreneurs and transforming lives." - Veronica Veaux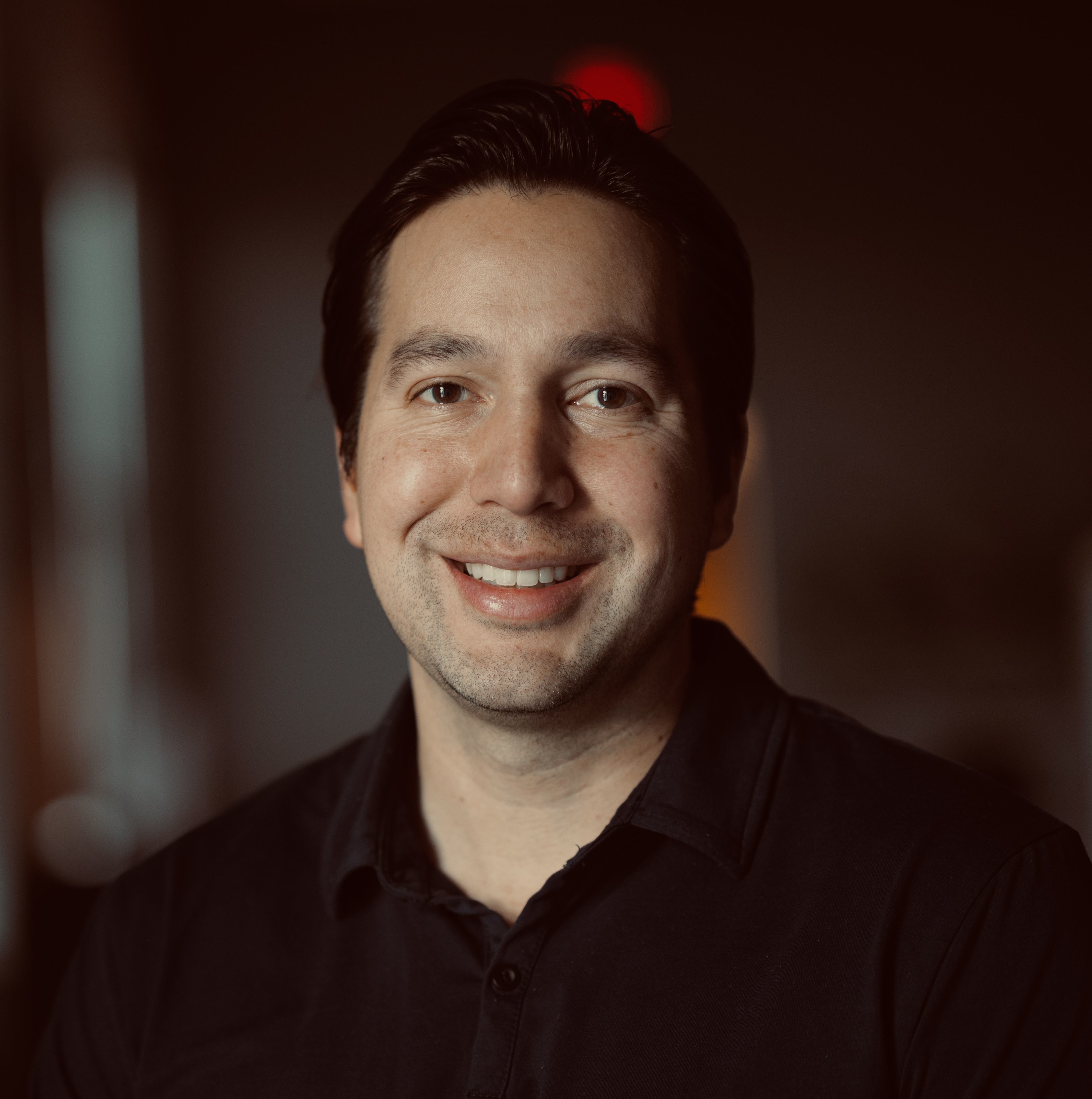 Jesse Sixkiller
Board Member
Jesse is a lawyer by trade and currently an Associate General Counsel for a high-growth Silicon Valley-based tech startup. He was previously General Counsel for a seed-stage health startup and also corporate counsel for a publicly-traded cloud communications company. Prior to that, he was in private practice for several years at the national law firm Lathrop GPM and the global law firm Dorsey & Whitney. Jesse brings a unique perspective to MNIBA based on his legal career working with and among entrepreneurs of many stripes. Jesse is a citizen of the Cherokee Nation and makes his home in Minneapolis with his wife and four children.
"I am proud to be a part of MNIBA where I can help empower indigenous entrepreneurs, improve tribal economies through entrepreneurship, and enrich non-tribal communities by increasing exposure to indigenous-run businesses and indigenous cultures." – Jesse Sixkiller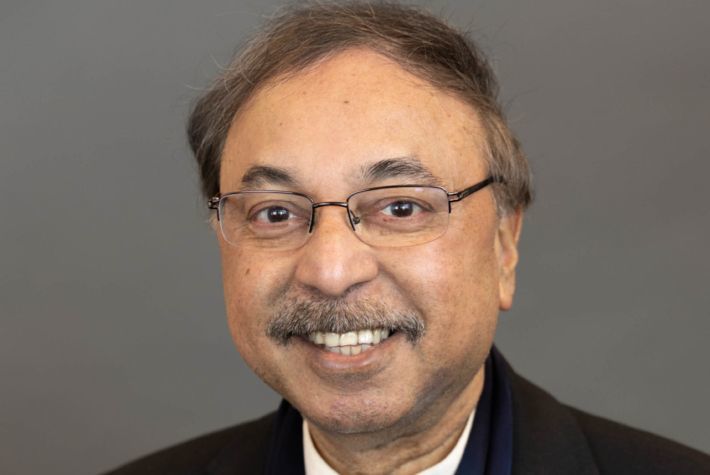 Bruce Corrie, PhD. 
Honorary Advisor
Dr. Bruce Corrie is a leading Twin Cities-based economist, business expert, cultural entrepreneur, and longtime member of the Concordia University, St. Paul faculty. With specific focus on minority businesses and the growing impact minority communities have on the broader economy, Dr. Corrie brings unique perspective and insight relating to the Minnesota business landscape.
Dr. Corrie's work has garnered deep media coverage across local, ethnic, national, and international media. He has also published numerous academic articles and has written extensively for the Saint Paul Pioneer Press and Minnesota Business Magazine. 
Staff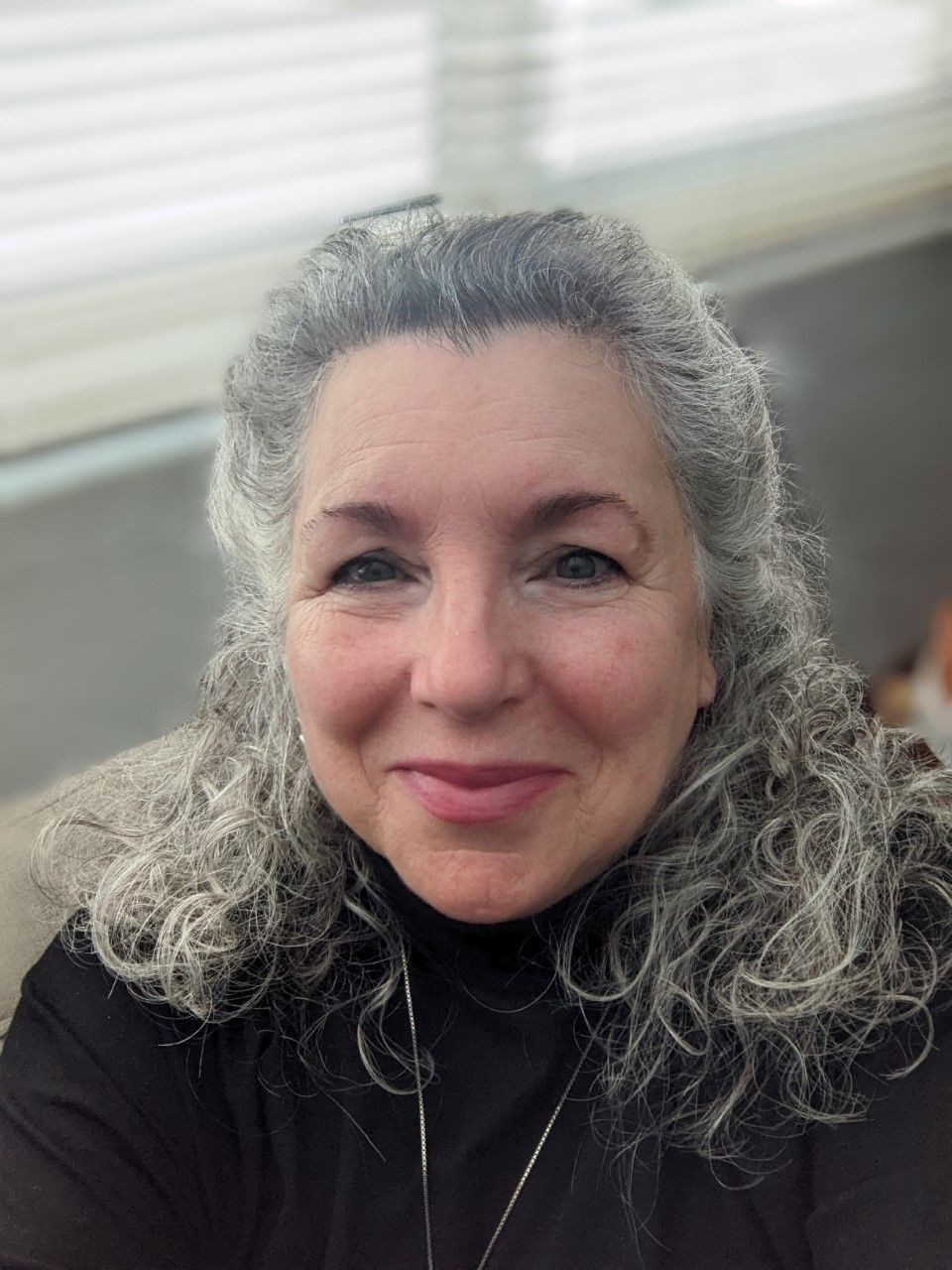 Pamela Standing
Co-Executive Director 
Standing specializes in culturally-based business and strategic planning. Her experience has shown her that Indigenous-run organizations and owned-businesses can be healthy, enjoy financial growth, and succeed within the dominant business system without compromising cultural values. She endeavors to close the disparity gap through cooperative work, collaboration and forming partnerships and alliances that ultimately result in the sharing of resources.
In 2007, she helped co-found the Minnesota Indian Business Alliance (MNIBA) in response to the limited native-owned business and development occurring throughout the state.  Standing holds a BA in Education and MBA in International Business and Law. She is a Citizen of Cherokee Nation.
"Being involved in MNIBA has been a great source of personal learning and growth.  It is with deep pride that we can showcase the "indigenuity" of our native entrepreneurs and our relationship in trade and commerce, with its deep roots in our culture, history, trade routes, language and practices.  It is an honor to serve, learn and work with native businesses, tribal communities and native leaders" - Pamela Standing
Email: pamela@mniba.org 
Phone: 218.850.8364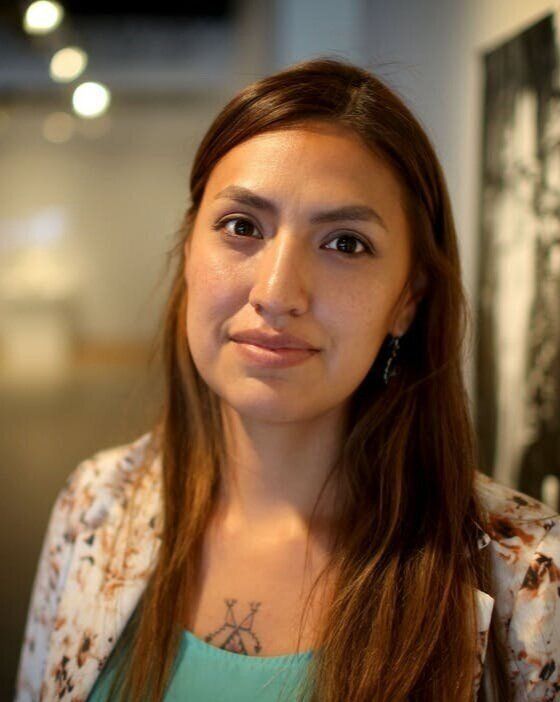 Graci Horne
MNAA Director
Hapistinna Graci Horne, better known at Graci, was born and raised in Minnesota. Her bands are the Sisseton Wahpeton Dakota people and Hunkpapa Lakota/Dakota people. Horne holds a degree in Museum Studies from the Institute of American Indian Arts in Santa Fe, NM. She has expertise in exhibition design, planning, and curation, as well as educational programming. She loves to combine both art and protecting Grandmother Earth. Horne's passion projects encompass using art as a way to raise consciousness and engage viewers to preserve the earth. She has created environmental awareness and peace themed art activities for all ages. Horne is a mixed media artist and specializes in water color painting. Her water colors often emphasize the sacredness of water.
"Working for MNAA is a full circle goal that I made many years ago which was to assist and advocate for Native artists of Minnesota. It has been amazing going into the various communities because you meet gifted artists and of course their artwork is something I have not seen before. It will alway be grateful to MNIBA and the founding artists who dreamed up MNAA." - Graci Horne
Email: graci@mninativeartists.org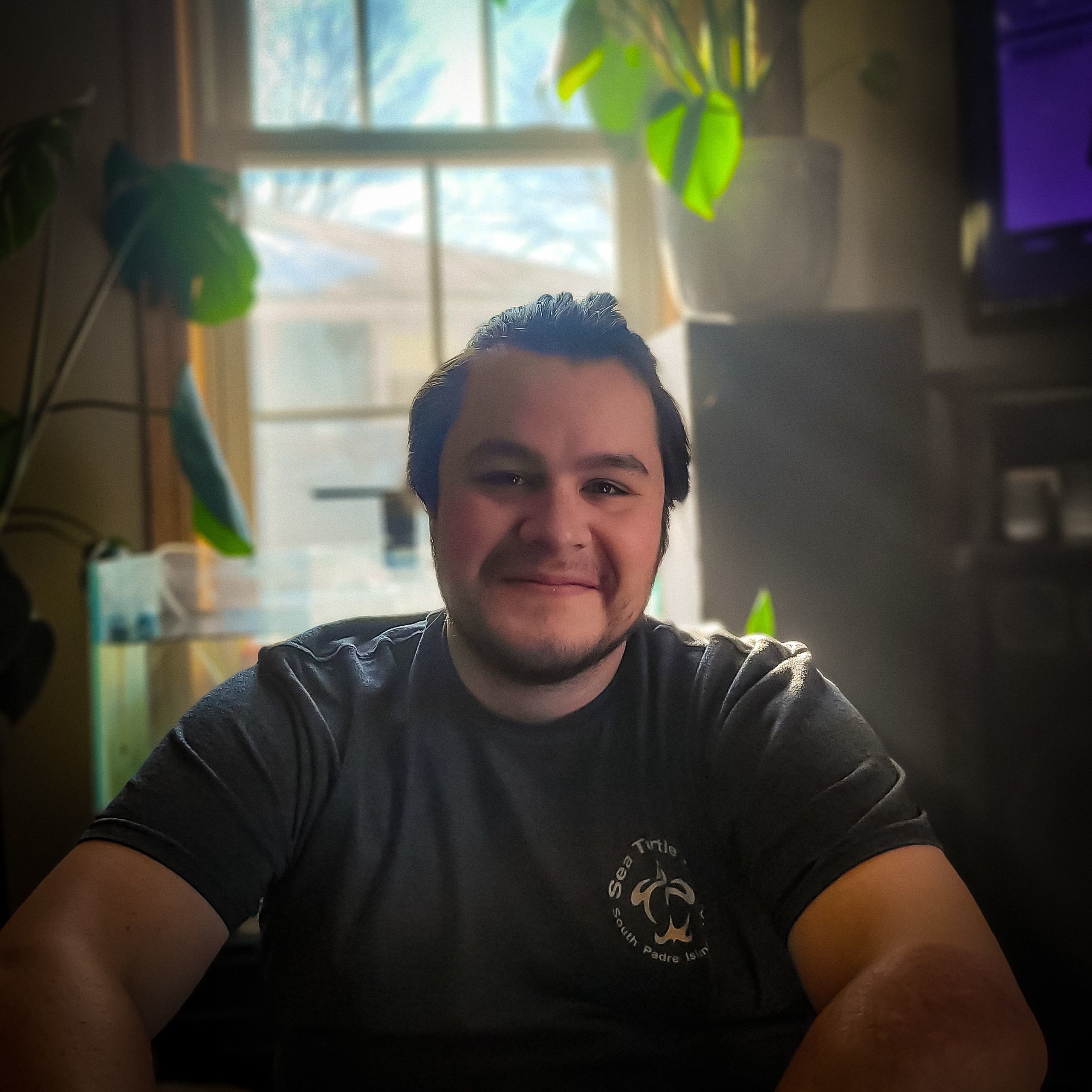 Skylar Fynboh
Technology Coordinator
Skylar Fynboh is an Enrolled Member of Red Lake Nation, an artist, as well as a Firefighter and EMT. Skylar has shown his dedication to serving his communities for the past three years and decided to make a change. Raised by artists and entrepreneurs he is well aware of the struggles faced by the communities we serve and is passionate about seeing Indigenous communities thrive.
"Working as a first responder in our communities showed me a need for more opportunities within our communities. When I learned about MNIBA and the work they're doing I was instantly hooked. Serving my community is important to me and working with MNIBA I can do that." - Skylar Fynboh
Email: skylar@mniba.org
Phone: 612.226.9661
Our impact
Artists, Entrepreneurs, and Organizations Served
Sign up for our newsletter!