Applications Are Open!
MNIBA is now accepting applications for our Board of Directors. Click the button below to find out more!
Our Board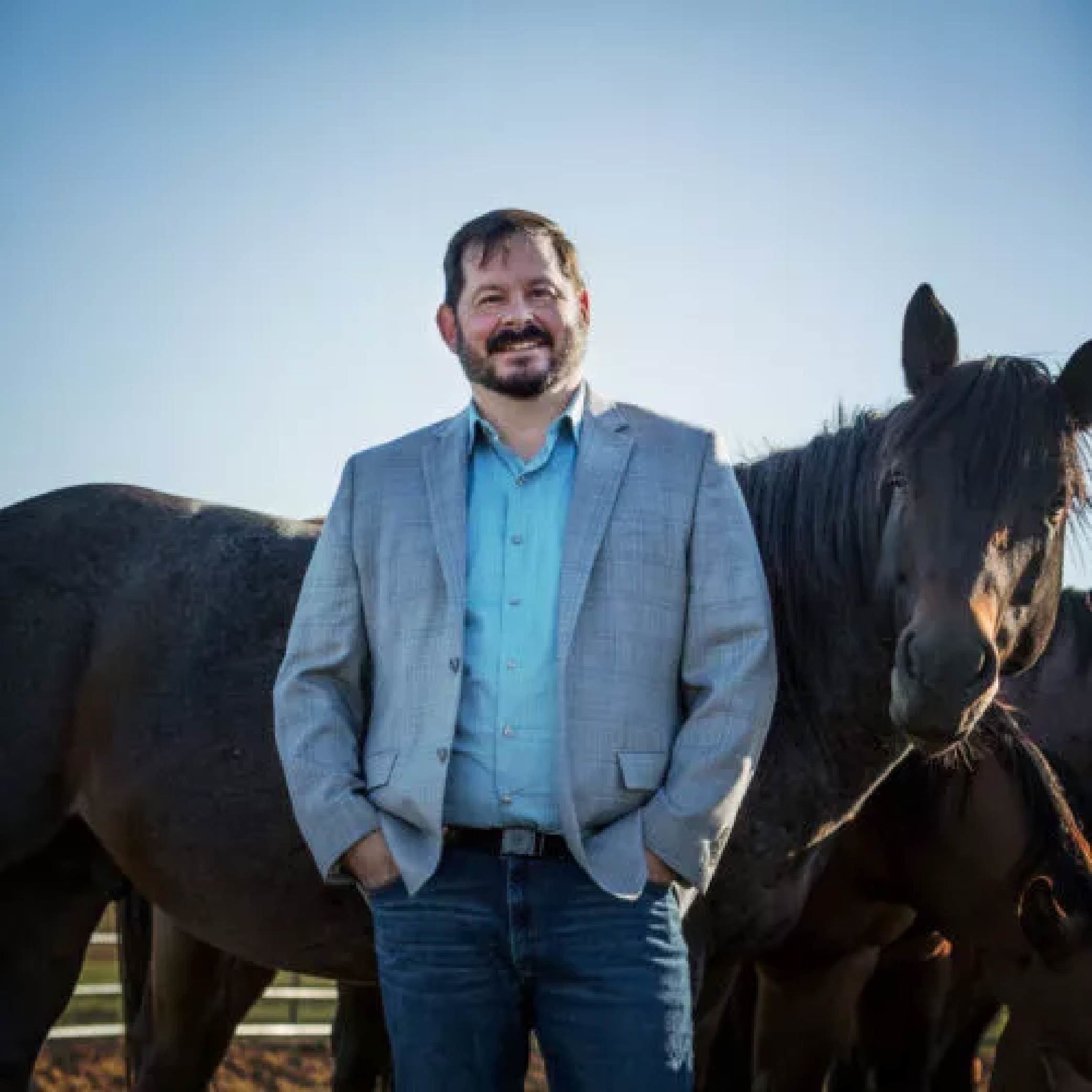 Wayne L. Ducheneaux, II
Chair
Wayne Leo Ducheneaux II, is enrolled with the Cheyenne River Sioux Tribe in South Dakota and is currently the Executive Director of the Native Governance Center (NGC) in St. Paul, MN., a nonprofit organization that assists Tribal nations in strengthening their systems of governance and capacity to exercise sovereignty. Prior to coming to NGC, he served on the Cheyenne River Sioux Tribal Council as a Representative from District 4, with two of those years as Vice-Chairman. Wayne is a member of the Four Band Community Fund's Board of Directors and through that work has developed a passion for economic development and entrepreneurship in Indian Country. Wayne is married to Megan Swan and they have two children Veda and Aiden.
"MNIBA's mission, spelled out in three letters ACT, aligns with my thoughts on moving forward improvements for Indian Country. I am proud to be associated with a progressive organization that aligns partners and connects resources to transform Native economies. It is my hope that through our work the economies for our people on reservations and the fortunes for all native entrepreneurs can grow and be prosperous on our own terms." – Wayne Ducheneaux, II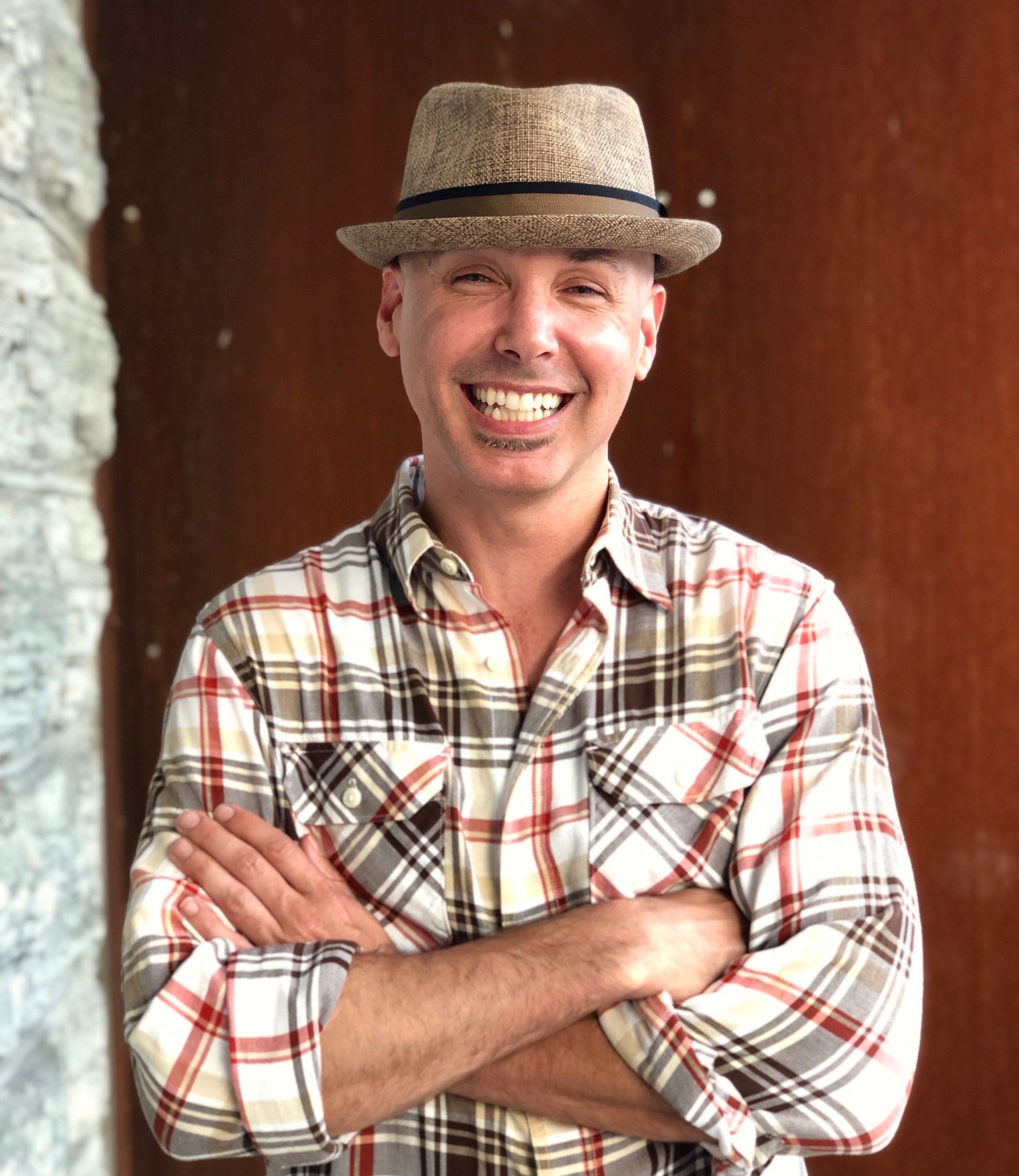 Shanne Soulier
Vice Chair
Driven to help promote the prosperity of his community, Shanne Soulier founded Big Spirit,a full-service marketing firm that takes a consultative approach to crafting communications strategies, collateral, ads and promotional products. 
 
In his role as CEO, Shanne builds brand initiatives, coordinates multi-channel programs, and helps lead evolving PR campaigns. He's been a key player in the development of merchandise and retail lines that created unique revenue streams for his growing list of clients. –All while ensuring the company stays Native American owned-and-operated, in honor of his membership in the Red Cliff Band of Lake Superior Chippewa.
 
Besides serving on the board of the Minnesota Indigenous Business Alliance, he also brings financial literacy to school-aged children through his work with Junior  achievement of the Midwest.
"A large part of my personal and business mission is to foster and promote the growth and prosperity of our people and the communities we live in. Serving as a board member, I can be part of key initiatives that make a real impact. It also allows me to connect, partner and build alliances with other visionaries, entrepreneurs, key partners and leaders in the Native community who share similar goals." – Shanne Soulier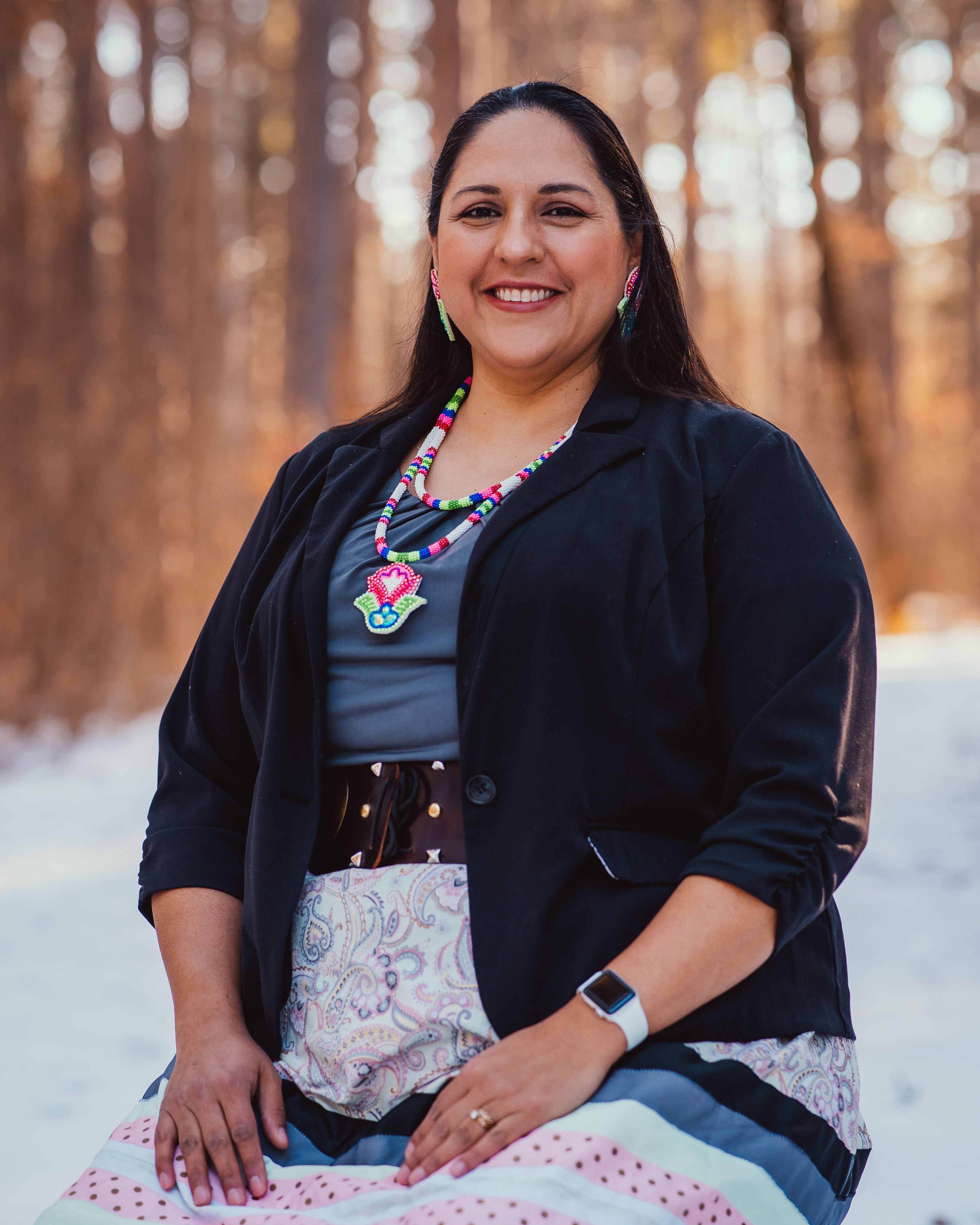 Dr. Veronica Veaux
Board Member
Dr. Veronica Veaux is passionate about the future of Indigenous nations, especially through the opportunities provided by leadership and business. As an Ojibwe woman, the seven values of the Anishinaabe (honesty, love, courage, truth, wisdom, humility, and respect) guide her in all that she does and keeps her grounded in the goals she sets. Her citizenship of the Leech Lake Band of Ojibwe centers her responsibility to Others and her work toward the advancement of Indigenous businesses and people. Veronica and her husband live within the boundaries of the Leech Lake Reservation where they raise(d) their four children and niece.
"MNIBA is an organization that seems to be consistent with my beliefs about Indigenous business, practices, and the ability to improve the Indigenous nations of our region and beyond. The work that MNIBA has done is passionate, respectful, and responsible, all characteristics that I admire and with which I seek to align myself. I am so happy to be accepted onto the board and honored to be able to work on a board that is truly active in the advancement of Indigenous entrepreneurs and transforming lives." - Veronica Veaux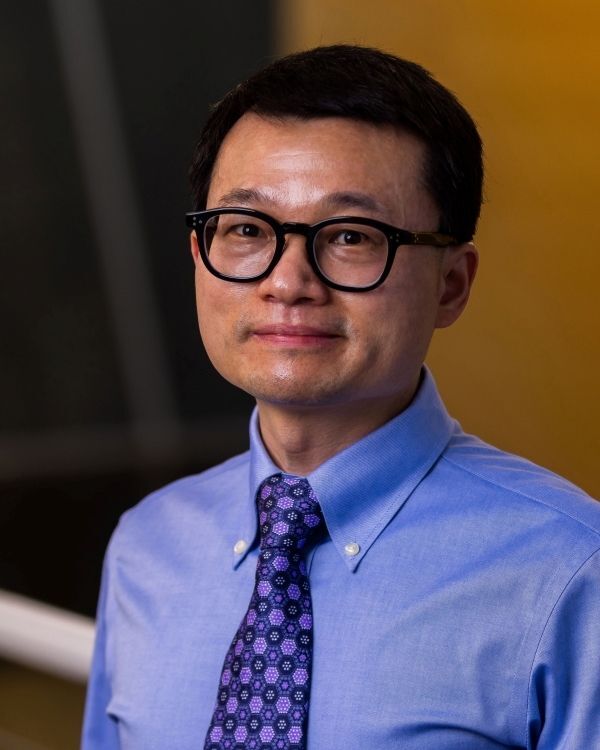 Dr. Wenqing Zhang
Board Member
Dr. Wenqing Zhang is a dedicated scholar with a background in Operations and Supply Chain Management. He earned his PhD in Management Science/Operations Management from McGill University in 2012. Dr. Zhang's research is centered around critical topics in operations and supply chain management, with a strong emphasis on advancing Diversity, Equity, and Inclusion (DEI) within supply chains.

In recent years, Dr. Zhang has expanded his focus to champion equitable development for indigenous communities through innovative operations and supply chain initiatives. His work also contributes to a deeper understanding of how individuals and organizations interpret and prioritize social responsibility and sustainability when making operational or supply chain decisions for these communities.
"To advance equitable development for indigenous communities, it is imperative to comprehend the obstacles encountered by indigenous entrepreneurs as they embark on and expand their business ventures. It is also important to assist these entrepreneurs in securing essential resources and making well-informed business choices. MNIBA stands as an organization dedicated to addressing these critical facets. I am privileged and proud to serve on the Board, which offers a unique opportunity to support indigenous communities and foster equitable development within them." — Wenqing Zhang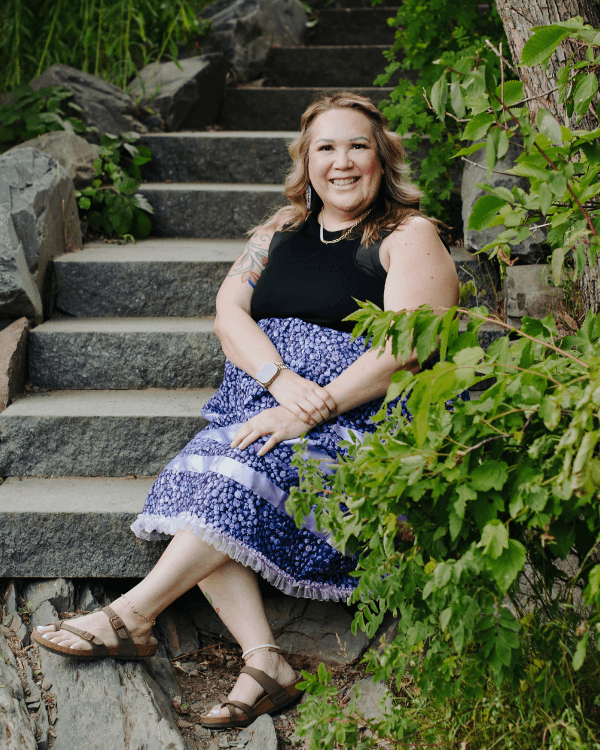 Rebecca Graves
Board Member
Rebecca Graves is a Leech Lake Band of Ojibwe tribal citizen and resides in the city of Duluth. Rebecca is the Executive Director of the Arrowhead Regional Arts Council, one of eleven regional arts councils in the state of Minnesota. Rebecca previously worked for Boys & Girls Club of the Leech Lake Area and has a commitment to serve the native community in all capacities. 
"I was drawn to MNIBA because of their amazing efforts to date and also to further work for the native community."  -Rebecca Graves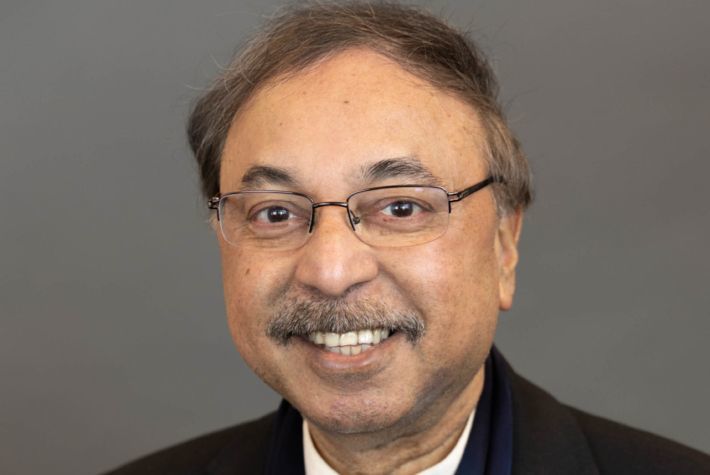 Bruce Corrie, PhD. 
Honorary Advisor
Dr. Bruce Corrie is a leading Twin Cities-based economist, business expert, cultural entrepreneur, and longtime member of the Concordia University, St. Paul faculty. With specific focus on minority businesses and the growing impact minority communities have on the broader economy, Dr. Corrie brings unique perspective and insight relating to the Minnesota business landscape.
Dr. Corrie's work has garnered deep media coverage across local, ethnic, national, and international media. He has also published numerous academic articles and has written extensively for the Saint Paul Pioneer Press and Minnesota Business Magazine. 
Staff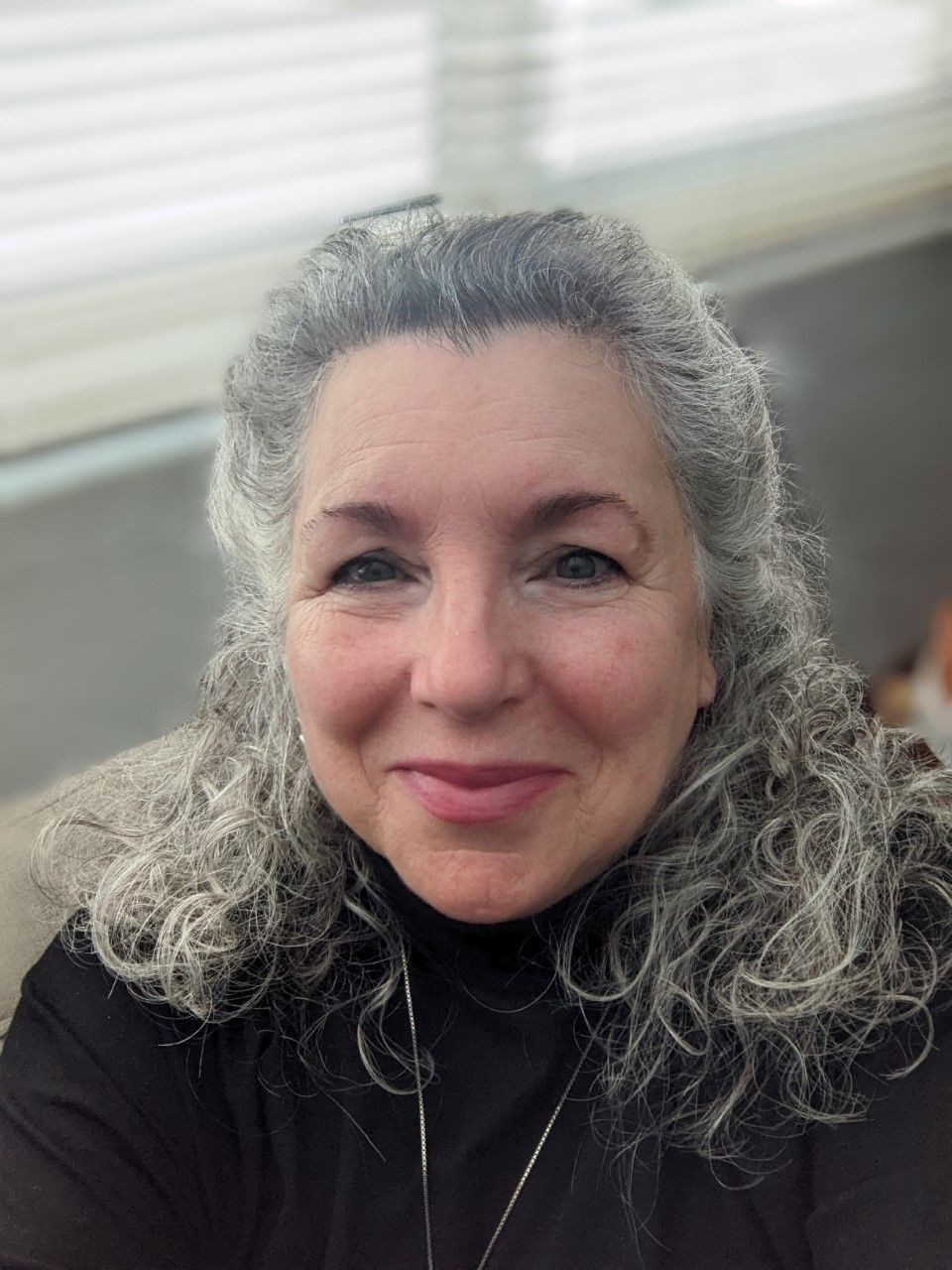 Pamela Standing
Co-Executive Director 
Standing specializes in culturally-based business and strategic planning. Her experience has shown her that Indigenous-run organizations and owned-businesses can be healthy, enjoy financial growth, and succeed within the dominant business system without compromising cultural values. She endeavors to close the disparity gap through cooperative work, collaboration and forming partnerships and alliances that ultimately result in the sharing of resources.
In 2007, she helped co-found the Minnesota Indian Business Alliance (MNIBA) in response to the limited native-owned business and development occurring throughout the state.  Standing holds a BA in Education and MBA in International Business and Law. She is a Citizen of Cherokee Nation.
"Being involved in MNIBA has been a great source of personal learning and growth.  It is with deep pride that we can showcase the "indigenuity" of our native entrepreneurs and our relationship in trade and commerce, with its deep roots in our culture, history, trade routes, language and practices.  It is an honor to serve, learn and work with native businesses, tribal communities and native leaders" - Pamela Standing
Email: pamela@mniba.org 
Phone: 612.431.1804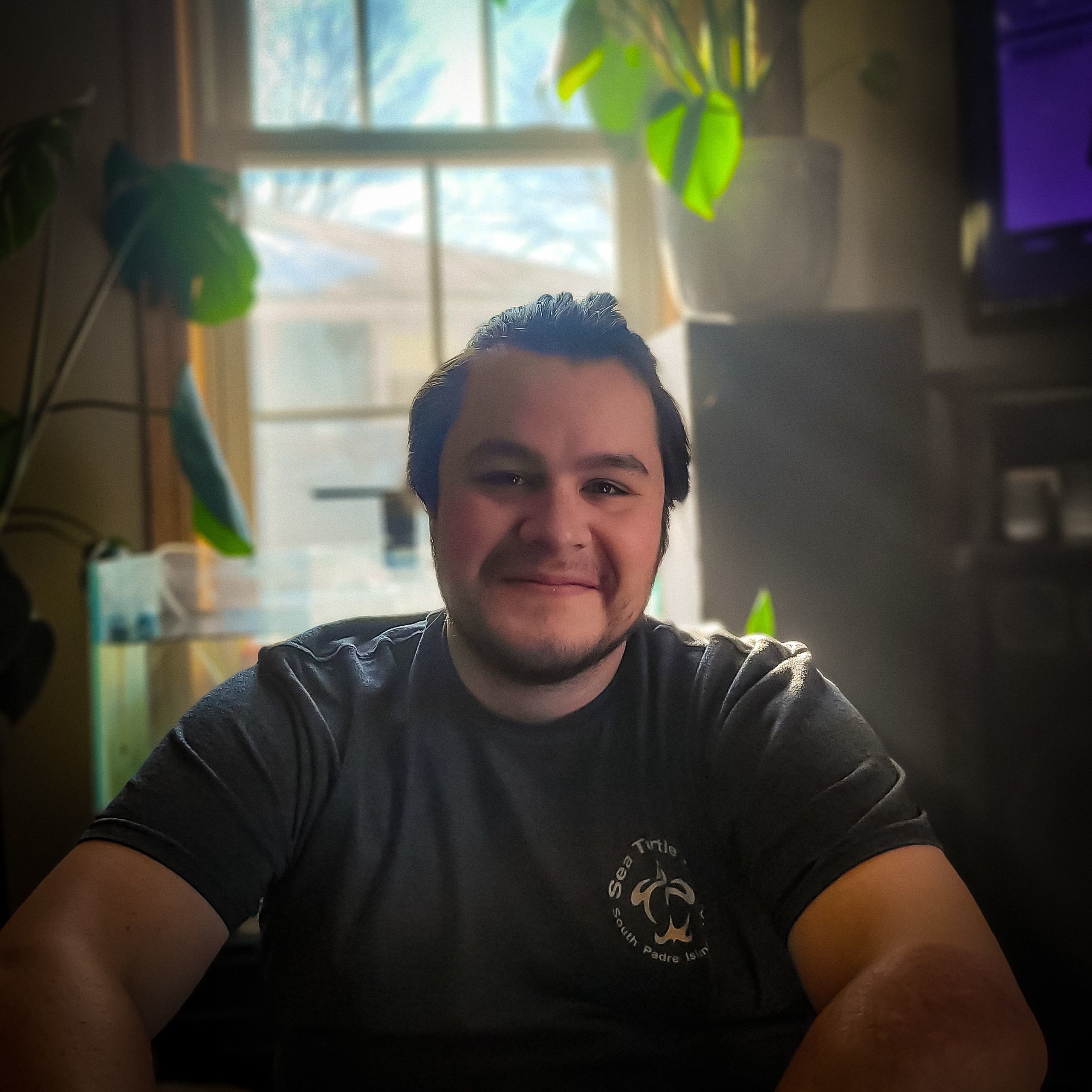 Skylar Fynboh
IT Coordinator
Skylar Fynboh is an Enrolled Member of Red Lake Nation, an artist, as well as a Firefighter and EMT. Skylar has shown his dedication to serving his communities for the past three years and decided to make a change. Raised by artists and entrepreneurs he is well aware of the struggles faced by the communities we serve and is passionate about seeing Indigenous communities thrive.
"Working as a first responder in our communities showed me a need for more opportunities within our communities. When I learned about MNIBA and the work they're doing I was instantly hooked. Serving my community is important to me and working with MNIBA I can do that." - Skylar Fynboh
Email: skylar@mniba.org
Phone: 213.672.0979
Our impact
Artists, Entrepreneurs, and Organizations Served
Sign up for our newsletter!