Reports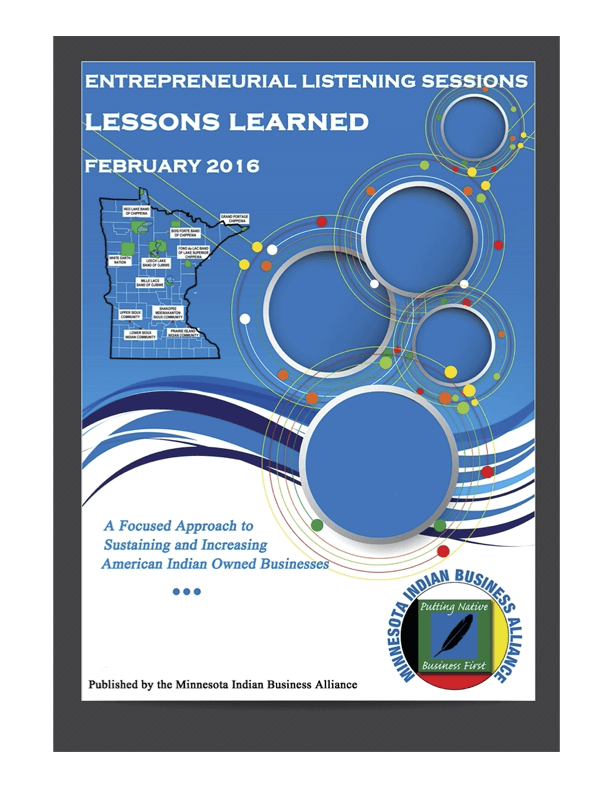 Entrepreneurial Listening Sessions - A Focused Approach to Sustaining and increasing American Indian Owned Businesses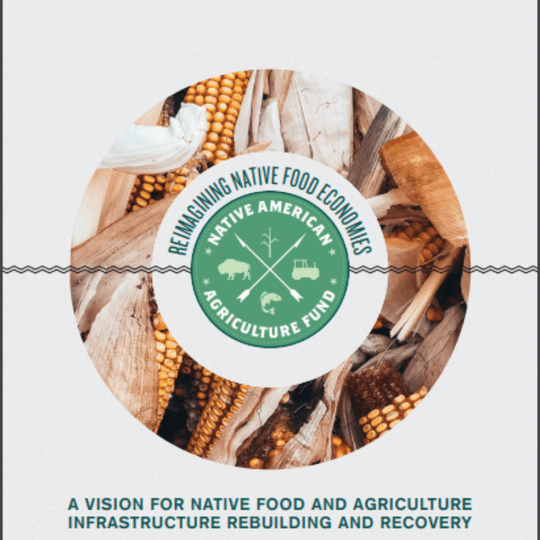 Reimagining Food Economies -  Many voices are now calling for fundamental changes within our nation's food systems. Native people have known for many decades that such change is overdue. The promise that can be realized by reimagining Native food systems is within our grasp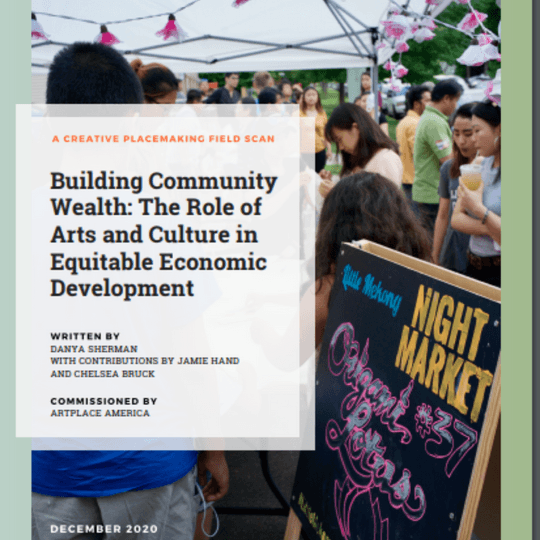 Building Community Wealth: The Role of Arts and Culture in Equitable Economic Development - ArtPlace's research and field building efforts in the economic development sector uncovered a powerful, values-explicit framework for shifting to a more democratic, arts-integrated, and just economy: community wealth building.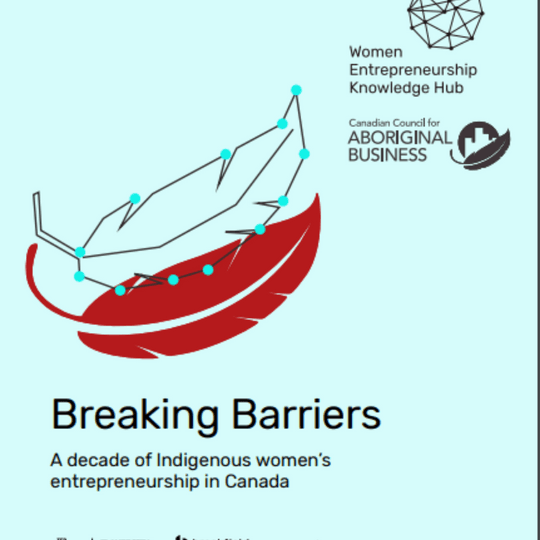 Breaking Barriers A decade of Indigenous women's entrepreneurship in Canada - Indigenous women-owned businesses are more likely to have a smaller staff but have a higher percentage of Indigenous employees compared to men-owned Indigenous businesses. In fact, women-owned Indigenous businesses are more likely to have a 100% Indigenous staff (44% of women-owned vs. 26% of men-owned Indigenous businesses).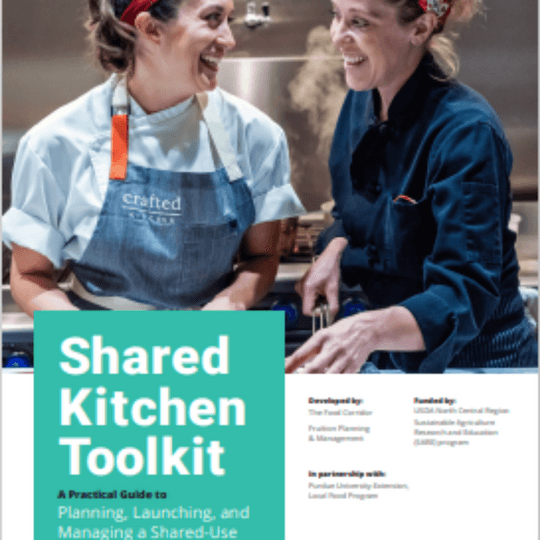 Shared Kitchen Toolkit - A Practical Guide to Planning, Launching, and Managing a Shared-Use Commercial Kitchen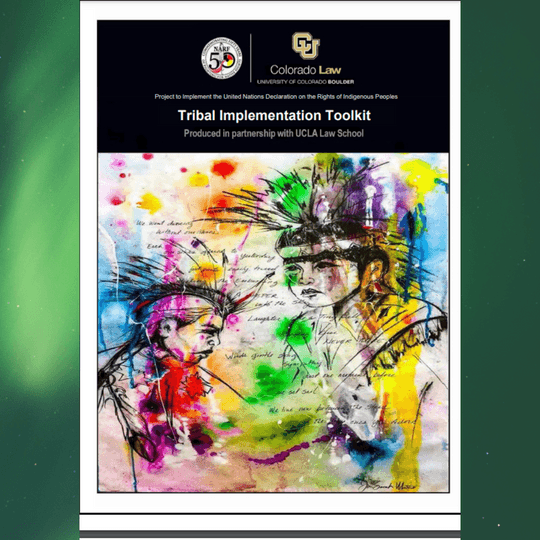 Tribal Implementation Toolkit -The "Tribal Implementation Toolkit," produced in collaboration between the Native American Rights Fund, the University of Colorado Law School, and UCLA Law's Tribal Legal Development Clinic, considers how tribes can support and implement the Declaration through tribal lawmaking.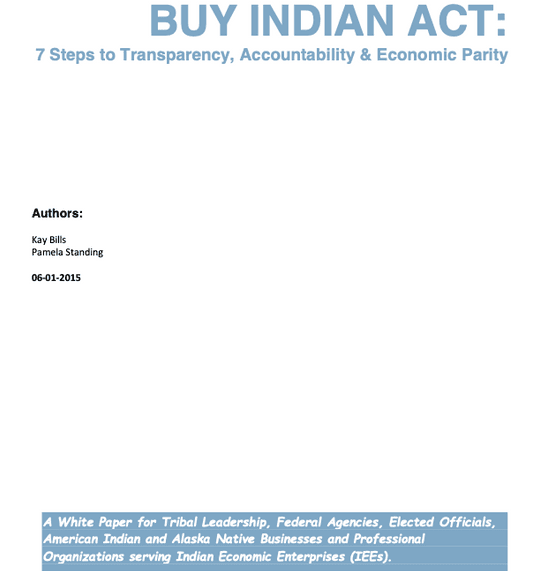 Buy Indian Act White Paper: 7 Steps to Transparency, Accountability & Economic Parity - A White Paper for Tribal Leaderships, Federal Agencies, Elected Officials, American Indian and Alaskan Native Businesses, and Professional Organizations serving Indian Economic Enterprises (IEEs).